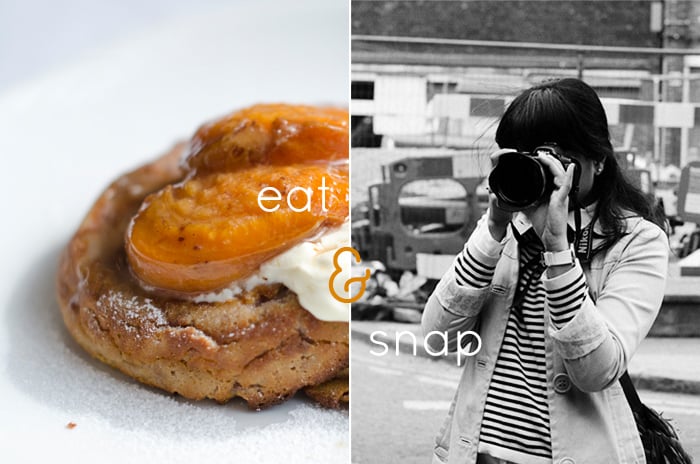 Eat and Snap Walk-shop - Saturday 12 April 2014
£

20.00
---
---
You love brunch and taking photographs? I would marry a pancake and am a photographer.
The Eat and Snap photo gatherings go as follows
Step 1: Meet a lovely bunch of people for brunch.
Step 2: Make some new friends and fill your belly with pancakes (or other preferred brunch dish).
Step 3: Have a short lesson in manual settings and composition
Step 4: Head out with me to up your photo skills. Take the camera off auto. Get tips. Ask questions. I'll be on hand for those little things that have been pestering you.
Where: a central(ish) London location to be confirmed closer to the time.
We meet for brunch at 10.00. I estimate 2 hours for brunch, chat and initial 'lesson' and then 1.5 hours for snapping so plan to finish up around 13.30.
Maximum attendees: 10
PLEASE NOTE COST OF FOOD IS NOT INCLUDED
I also have a private facebook page which you can join afterwards to get feedback on some of your photos from the day and/or connect with other attendees.
Get more details on my website http://mycreativephotography.co.uk/tag/eat-and-snap/